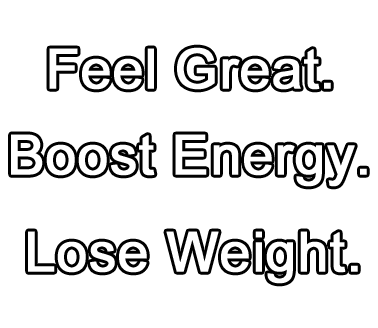 The Bikini Chef Diet
Wear A Bikini At Any Age! Susan Irby, creator of The Bikini Chef, is living proof!
THE TRUTH
Do you feel like you will never be able to wear a bikini again? The truth is, you can have a hot, toned body and wear a bikini at any age.

YOUR NEW BFFs
After overcoming years of yo-yo dieting and a weight loss of over 30 pounds, Susan reveals the secrets behind lasting weight loss. Kiss that nasty inflammation, bloating, joint pain, acne, and stubborn fat goodbye. In this revolutionary program, nutrition and fitness expert Susan Irby introduces you to your new BFFs (Best Friends Forever) – the PFFs. With your new PFFs, you will look and feel better than you have in years.
BOOST ENERGY
Experience renewed energy, never count calories again, and watch your body transform into a leaner, more vibrant, glowing YOU!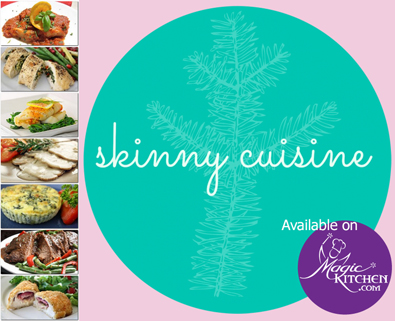 On The Bikini Chef Diet, you will eat plenty of delicious foods. Reclaim and recharge your body with anti-inflammatory foods that kick start your metabolism, flush out toxins, and boost your energy levels. Eat your way to a flat belly, more youthful appearance, and drop the pounds! Now introducing The Bikini Chef approved Skinny Cuisine® MagicKitchen meals
LOSE WEIGHT
And to clarify the term "bikini", this diet is not about wearing a bikini. You can choose to wear a bikini or not. It is about eating fresh, delicious foods that promote a healthy weight, incorporating some of the not-so-bikini foods into your life on occasion, getting regular, effective exercise to experience the healthy lifestyle you deserve.

By living the Bikini Chef lifestyle, you will have essential tools you need to feel good about yourself on the inside and the outside.
Susan Irby The Bikini Chef
Award-winning Susan Irby The Bikini Chef hosts The Bikini Lifestyles Show on Talk Radio 790 KABC and PBS TV. This 8-time best selling author is a healthy lifestyle expert emphasizing optimal health through nutritionally balanced recipes and effective exercise tips.